Making Waves
With June 8th marking World Ocean Day, Bear's challenging you to explore the threats facing our oceans and investigate the ways we can all make a difference. Are microplastics polluting your city's waterways? Can a community beach cleanup really make a difference? Remember, small acts inspire big change!
START YOUR MISSION
Not sure where to start with your mission? Our handy step-by-step guide has got you covered.
RESEARCH
Search. Discover. And learn – everything you can about the mission theme. Watch our Ambassadors' videos for inspiration and use our News Feed to find mission related articles. These will help you come up with inventive ways to complete the challenge — so get curious!
See all related news
---
See news topics related to oceans
discovermagazine.com | 
Dec 08, 2023
The Slow and Steady Growth of Trilobites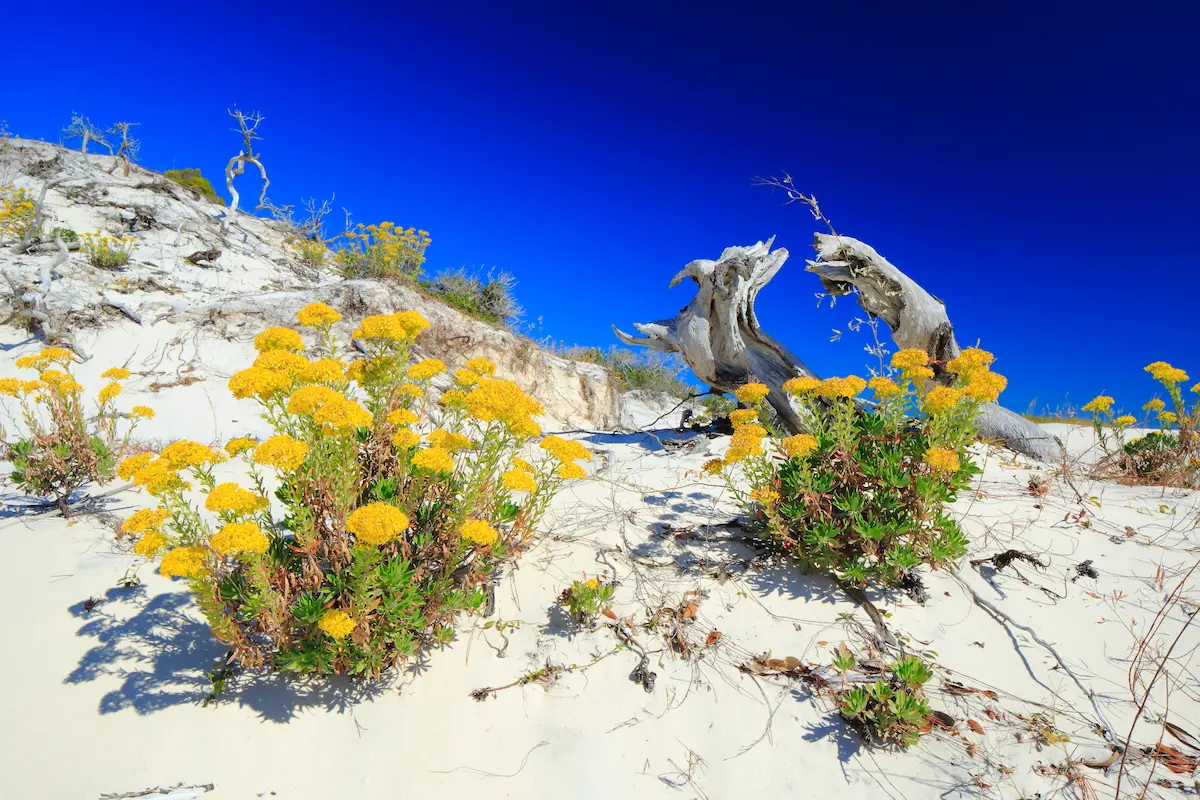 oceanconservancy.org | 
Dec 07, 2023
What is a Sand Dune? - Ocean Conservancy
ecowatch.com | 
Dec 07, 2023
2023 Will Be Hottest Year on Record, EU Climate Service Says
onthewater.com | 
Dec 07, 2023
Winter White Perch Fishing - On The Water
GO FOR IT
Now you know what the theme's all about, make a plan. There are a million ways to complete a mission, so how are you going to meet Bear's challenge? Be creative. Remember, you can't do everything, but you can do something. Set a manageable goal and make a video to show us how you got on!
SHARE
Share your mission with the world. Post photos and videos on Instagram with #MissionSeekr and tag @beargrylls & @missionseekr.
Next mission unlocks on December 21
THE MISSIONS
Watch, listen, learn, and DO! New missions drop monthly so check back to see what's next!