Return to mission steps
Mission - Related Articles
Making Waves
Top-rated, highly reliable articles provided by Seekr to inform your mission.
discovermagazine.com | 
Dec 08, 2023
The Slow and Steady Growth of Trilobites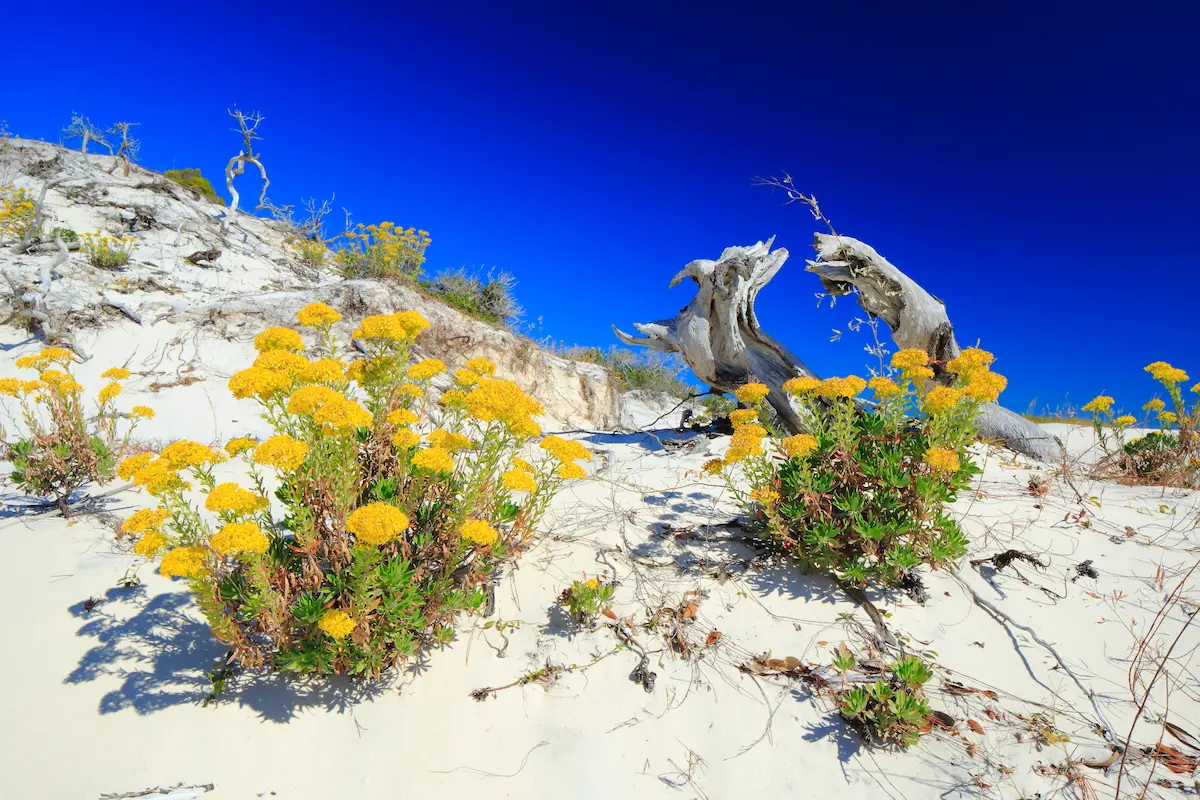 oceanconservancy.org | 
Dec 07, 2023
What is a Sand Dune? - Ocean Conservancy
ecowatch.com | 
Dec 07, 2023
2023 Will Be Hottest Year on Record, EU Climate Service Says
onthewater.com | 
Dec 07, 2023
Winter White Perch Fishing - On The Water
hakaimagazine.com | 
Dec 07, 2023
Canada's Limits on Sea Lice in Salmon Farms Don't Measure Up
How much carbon can oysters store? Scientists are trying to find out.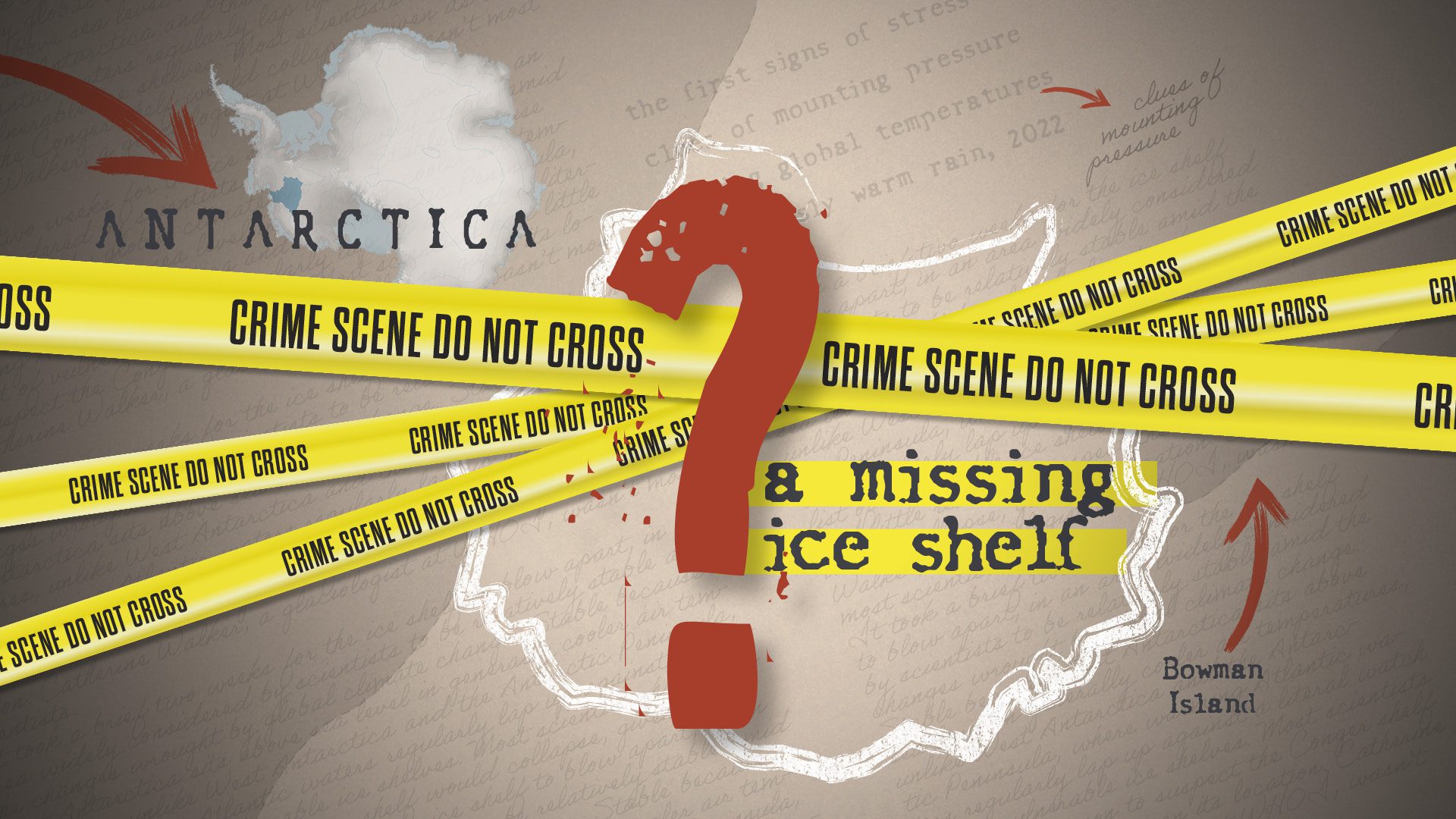 onthewater.com | 
Dec 06, 2023
Winter Pickerel Fishing on Long Island - On The Water
onthewater.com | 
Dec 06, 2023
VIDEO: Blue Crab vs. Green Crab - On The Water