JOIN THE MISSION
Here's how it works:
1. Every month, Bear issues a new challenge.

2. What you do to meet it is up to you! Be creative but set manageable goals.

3. Share your mission with the world. Post photos and videos to #MissionSeekr and tag @missionseekr.
the ambassadors
Meet Bear's Ambassadors. Here to get you inspired, these young explorers kick-start each challenge with a mission video of their own. Check them out and follow their lead!
THE MISSIONS
Watch, listen, learn, and DO! New missions drop monthly so check back to see what's next!
Seekr Score Reliability Guides:
GET MISSION READY
The Seekr News Feed provides the highest-rated, most reliable articles tailored to each mission so you can get informed and get moving.
START YOUR MISSION NOW
woodtv.com | 
Dec 08, 2023
Gratitude: The key to stopping stress around the holidays
psychologytoday.com | 
Dec 07, 2023
How Flourishing With Autism Is Possible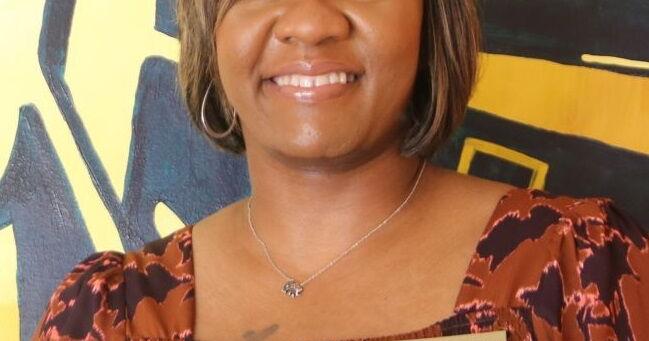 indexjournal.com | 
Dec 07, 2023
State food security talks could improve hunger programs
luvernejournal.com | 
Dec 07, 2023
Kingsmen Program holds 'Thanksgiving On Us'