Learn Something New
In support of World Youth Skills Day, Bear's challenging you to step outside your comfort zone and learn something new! You could try coding, playing the guitar, or fishing; you could research outdoor survival skills or explore a new area of our incredible world. The opportunities are endless! It's time to push your boundaries, broaden your horizons, and invest in your future. It could be the start of something big!
START YOUR MISSION
Not sure where to start with your mission? Our handy step-by-step guide has got you covered.
RESEARCH
Search. Discover. And learn – everything you can about the mission theme. Watch our Ambassadors' videos for inspiration and use our News Feed to find mission related articles. These will help you come up with inventive ways to complete the challenge — so get curious!
See all related news
---
See news topics related to youth skills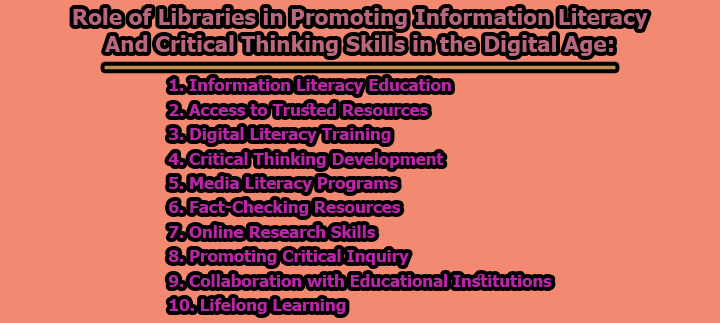 Role of Libraries in Promoting Information Literacy and Critical Thinking Skills in the Digital Age
Johnstown students get sneak peek at STEM careers
americanpress.com | 
Sep 21, 2023
Lake Charles students test their skills in Learning Undefeated Mobile STEM Lab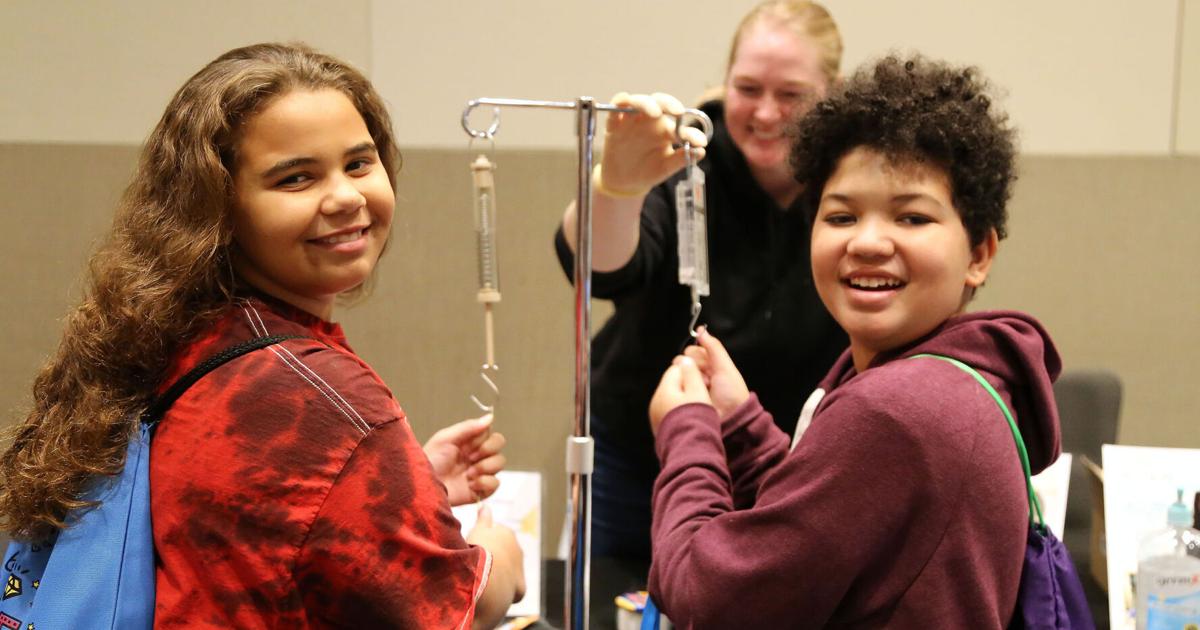 lpheralddispatch.com | 
Sep 15, 2023
Girl Scouts host STEM Expo to learn about career opportunities
GO FOR IT
Now you know what the theme's all about, make a plan. There are a million ways to complete a mission, so how are you going to meet Bear's challenge? Be creative. Remember, you can't do everything, but you can do something. Set a manageable goal and make a video to show us how you got on!
SHARE
Share your mission with the world. Post photos and videos on Instagram with #MissionSeekr and tag @beargrylls & @missionseekr.
Next mission unlocks on October 10
MISSION DEBRIEF
When time's up on the mission, Bear will personally call out his favorite videos in his monthly mission debrief. Your video could feature right here!
THE MISSIONS
Watch, listen, learn, and DO! New missions drop monthly so check back to see what's next!