Clear Your Mind
This month is all about self-care. With October 10th marking World Mental Health Day, Bear is challenging you to clear your mind. Hit the pause button on the day-to-day and get outdoors: kick back in a greenspace, ride your bike or just take a walk around the block. Time spent outside is vital for stress relief and well-being. So go get some fresh air. You deserve it.
START YOUR MISSION
Not sure where to start with your mission? Our handy step-by-step guide has got you covered.
RESEARCH
Search. Discover. And learn – everything you can about the mission theme. Watch our Ambassadors' videos for inspiration and use our News Feed to find mission related articles. These will help you come up with inventive ways to complete the challenge — so get curious!
See all related news
---
See news topics related world mental health day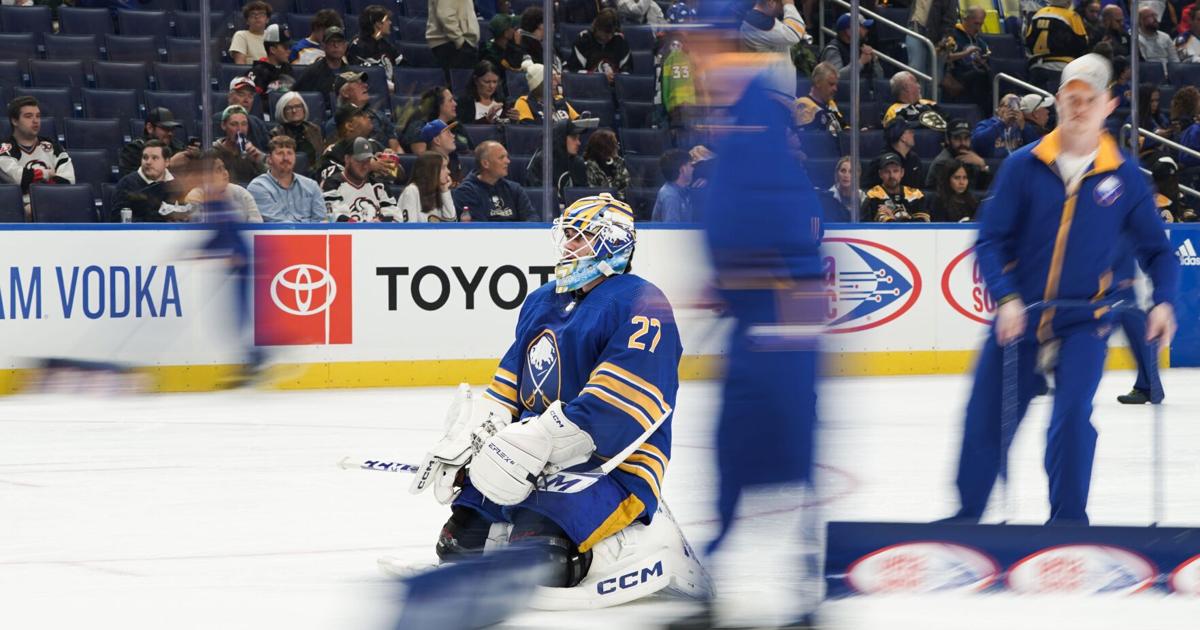 buffalonews.com | 
Dec 08, 2023
Sabres goalie Devon Levi adjusting meditation routine after call from NHL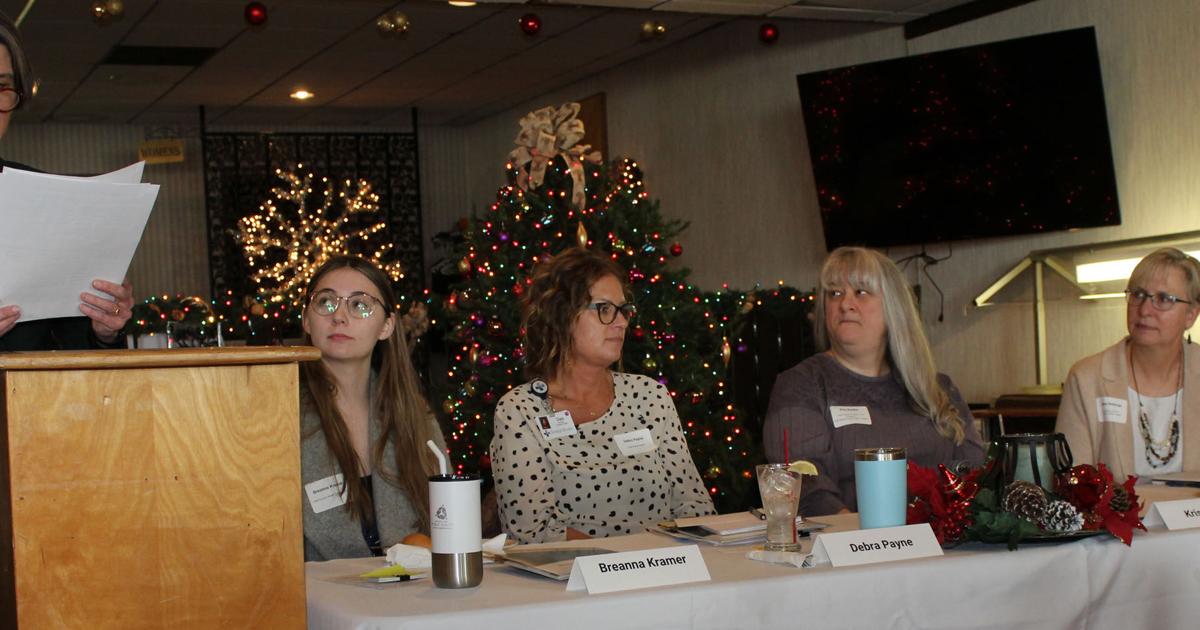 mississippivalleypublishing.com | 
Dec 08, 2023
Forum focuses on mental health, substance abuse in region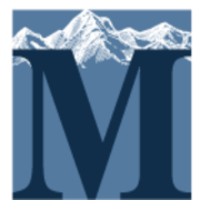 themountaineer.com | 
Dec 08, 2023
Crisis Lifeline rolls out in Haywood County, connecting the public with mental health support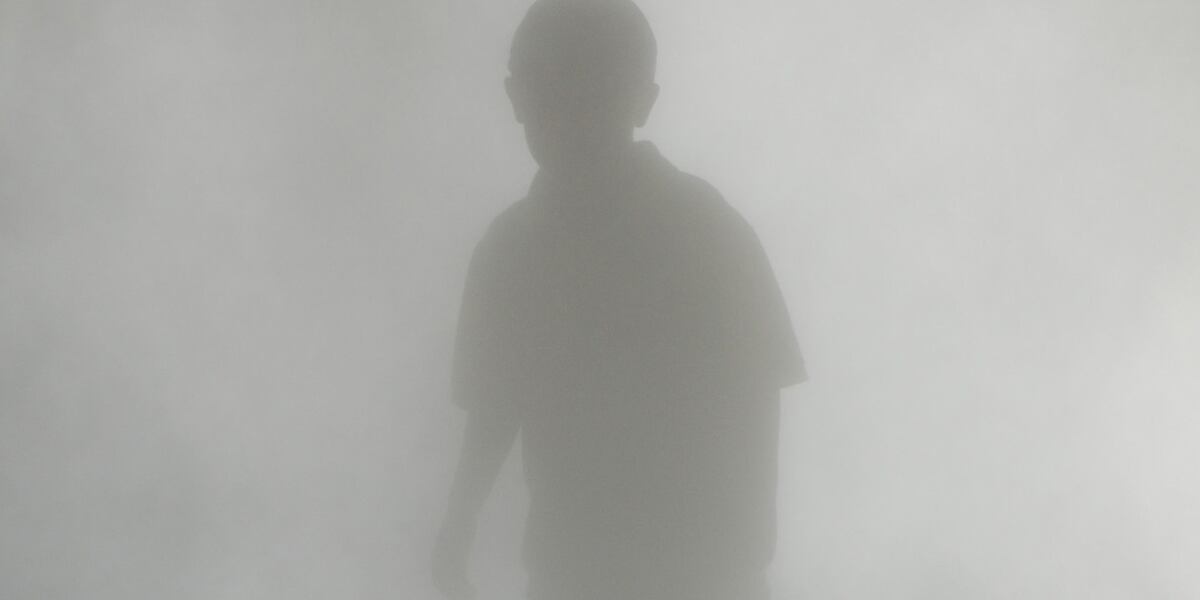 S.C. to pair mental health resources, after-school programs
GO FOR IT
Now you know what the theme's all about, make a plan. There are a million ways to complete a mission, so how are you going to meet Bear's challenge? Be creative. Remember, you can't do everything, but you can do something. Set a manageable goal and make a video to show us how you got on!
SHARE
Share your mission with the world. Post photos and videos on Instagram with #MissionSeekr and tag @beargrylls & @missionseekr.
Next mission unlocks on December 21
THE MISSIONS
Watch, listen, learn, and DO! New missions drop monthly so check back to see what's next!