Pay It Forward
This month, Bear wants you to pay it forward for World Humanitarian Day. How? By performing a small act of kindness for a friend, a family member or even a stranger. You could donate your old clothes to charity or just help your neighbour take out their trash! Who knows, your act of kindness could inspire someone else to do the same — and that's what paying it forward is all about!
START YOUR MISSION
Not sure where to start with your mission? Our handy step-by-step guide has got you covered.
RESEARCH
Search. Discover. And learn – everything you can about the mission theme. Watch our Ambassadors' videos for inspiration and use our News Feed to find mission related articles. These will help you come up with inventive ways to complete the challenge — so get curious!
See all related news
---
See news topics related to pay it forward
blabbermouth.net | 
Dec 08, 2023
BLACK SABBATH's TONY IOMMI And SYSTEM OF A DOWN's SERJ TANKIAN Team For New Charity Single
newsone.com | 
Dec 08, 2023
Morgan Wallen Says He Was Mad People Thought He Was Racist Because He Casually Used The N-Word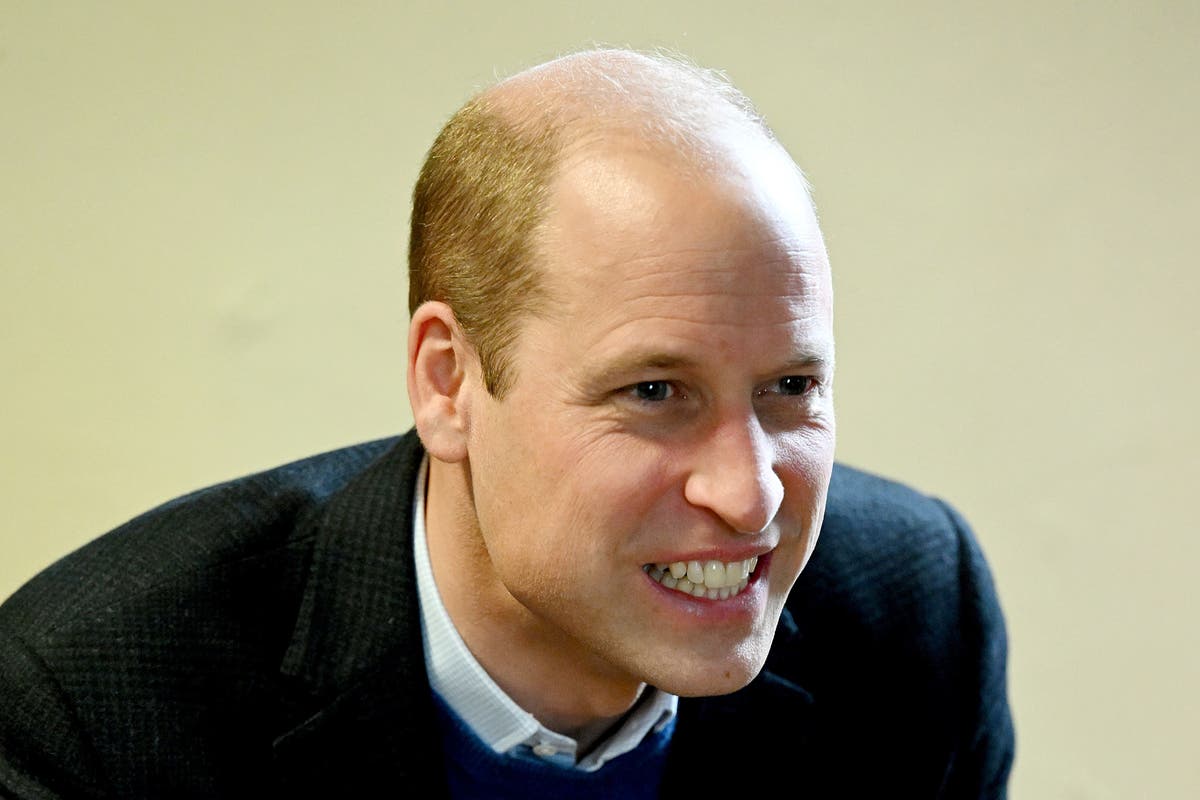 independent.co.uk | 
Dec 08, 2023
Prince William sweetly surprises woman on her suicide prevention walk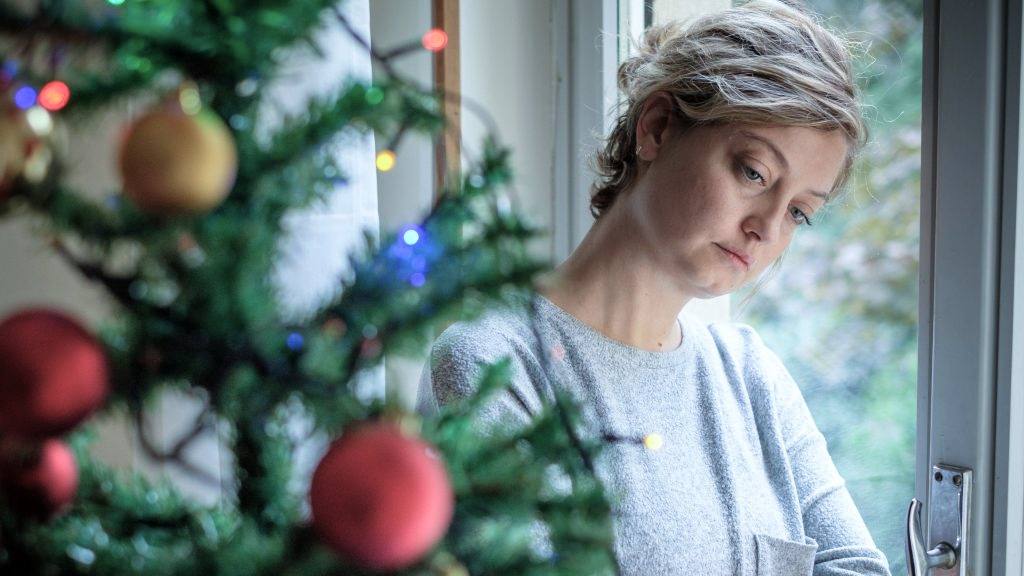 mayoclinic.org | 
Dec 08, 2023
Mayo Clinic Minute: Tips to beat holiday depression
GO FOR IT
Now you know what the theme's all about, make a plan. There are a million ways to complete a mission, so how are you going to meet Bear's challenge? Be creative. Remember, you can't do everything, but you can do something. Set a manageable goal and make a video to show us how you got on!
SHARE
Share your mission with the world. Post photos and videos on Instagram with #MissionSeekr and tag @beargrylls & @missionseekr.
Next mission unlocks on December 21
THE MISSIONS
Watch, listen, learn, and DO! New missions drop monthly so check back to see what's next!